Impresario Medical Software Corporation
IMS Concepts & Software Certified Professional Program
2013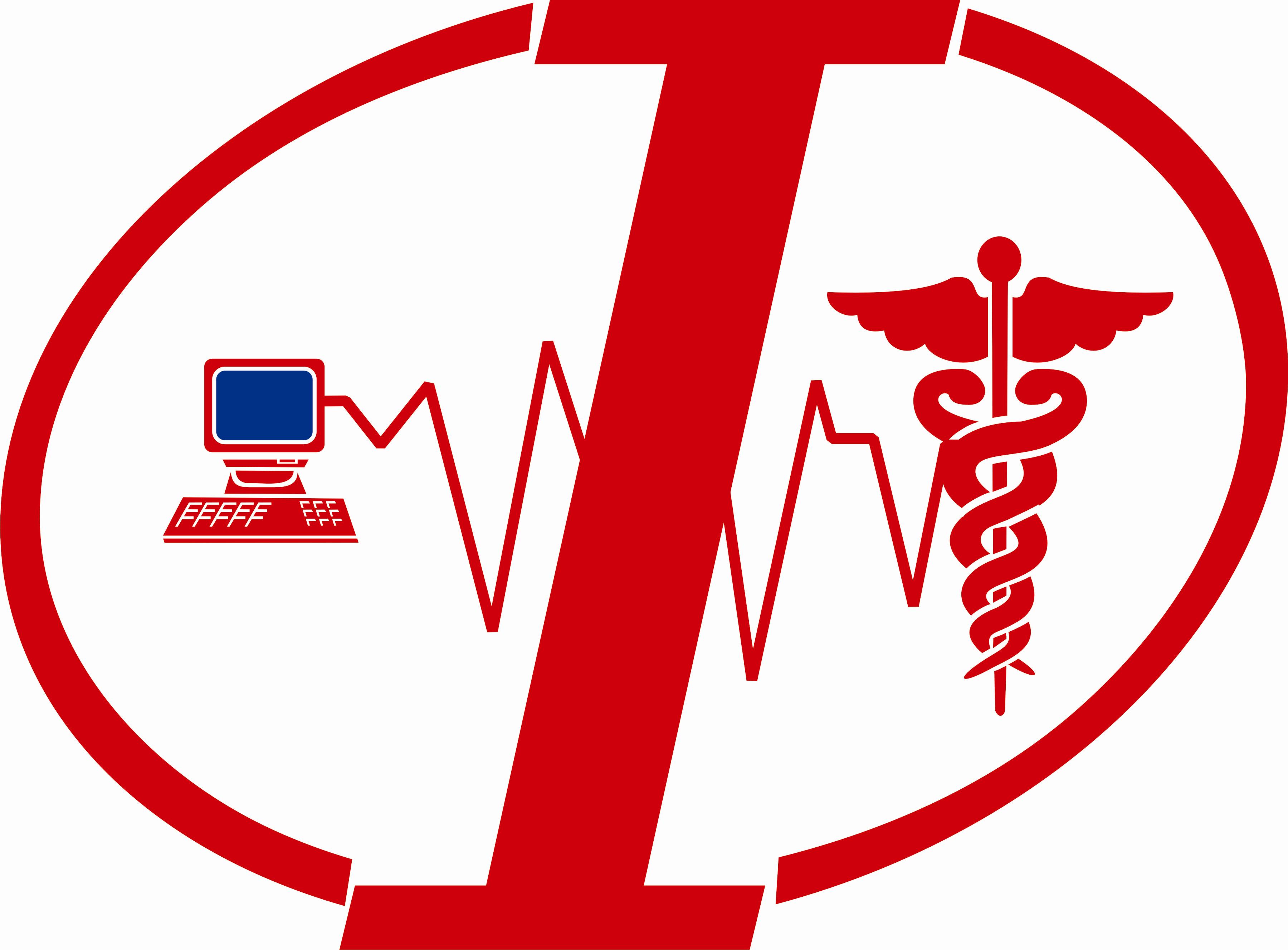 There are 2 major areas; 1. Medical Electronic Billing Concepts, 2. Electronic Conversion Practices, in which we are implementing IMS training and concepts examinations.
These are areas that we have identified as currently in demand and needing attention in the healthcare industry and are therefore being emphasized. Each of our certification programs will consist of training the participant in focused areas that are not typically understood under each specialty, yet critical to success in it. In addition the training will also include instruction on how to perform the needed tasks using the Impresario Medical Practice Management and Billing Software or the Impresario Medical Electronic Content Management (ECM) Software.
The IMS Certification training will be hands on and provide you with what you need in order to be functional in the certification topic. The examinations will be rigorous and will include written as well as hands on parts.
IMPRESARIO MEDICAL Software (IMS) Training & Certification Specialties (2 Unique Certifications). 1. IMS Medical Electronic Billing Concepts (Concepts for successful medical billing in a healthcare practice) 2. IMS Electronic Conversion Practices (Concepts for successful Electronic process Implementation in the healthcare practice)
Successful completion of either IMS Training program will prepare you to be an effective employee at a medical practice in the specialty area from day one. The certification will also place you in our IMS Certified Network which we will use to provide you with potential opportunities in the healthcare community.
Who Should Consider IMS Medical Concepts Training?: Anyone interested in being involved with Healthcare Information Technology in these demanding specialties. * If you are looking for a place to start this is it. * If you are looking for career growth, this can provide that path.
Cost: $399 (Includes * Training Sessions and * IMS Concepts Examination) (**Special $199 Introductory Price for a Limited Time ) Training: 15 Hours Strictly focused on the training topic and the applicable Impresario Medical Software Module. Type of Training: Classroom and Hands On provided by experienced professionals in the specialty topic Material Provided: Access to the Impresario Medical Software and Topic Documents and training media Duration: 5 weeks (15 Hours) (4 each - 3 hour sessions per week, 1 each - 3 hour concepts examination session) IMS Concepts Exam: Successful Completion will earn you an IMS Completion Certificate. (2 Re-Examinations Allowed) Other Benefits: T-Shirt - Impresario Medical Software (IMS) Certified HIT Professional T-Shirt (Unique and not available to general public) and Membership in the Impresario Medical Software (IMS) Certified Professionals Network. As an Impresario Medical Software Certified Professional you will truly be among the top knowledgeable professionals in the Certified Specialty. You will have referral recommendations and support by Impresario Medical Software Corporation to assist you as you begin to apply your knowledge in your career. If desired you will be listed as an IMS Certified professional on our web site. You will be among an elite group and as we grow our specialized IMS software & medical concepts certification program, you will be a valued professional with potential for many unique opportunities.
For more information or to register for the next available IMS Medical Concepts Training Program: Call (915) 613-1636, or email info@impresariomedical.com today! You will be glad you did!
!!!!** New Training & Software and Concepts Certification Sessions Starting In 2013 **!!!!
!!!!** New Training & Software and Concepts Certification Sessions Starting In 2013 **!!!!